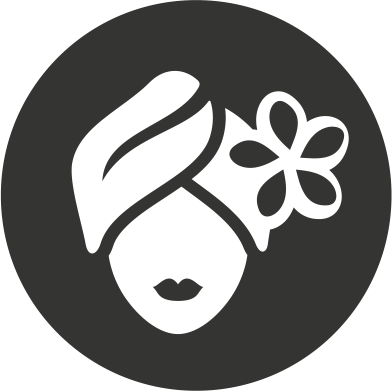 Rejuvenate Facial
Duration: 50 minutes
$119
This anti-aging facial was created to restore and rejuvenate the skin with Farmhouse Fresh natural & vegan facial products. This facial includes cleansing, firming toner, exfoliation, a serum, mask and moisturizer to lock in product and hydrate the skin. While immersed in the mask we apply a cactus firming mask to your arms. Skin is hydrated, firmer, and invigorated with a new lease of life! – Available until June 30th, 2017.
iwa's Facial Lounge launches July 1st, 2017! 
iwa Spa is excited to bring this fun, fresh new facial approach to the Blue Mountain Village. Beginning July 1st, iwa facials will take place in an open concept facial lounge, meaning you are in a shared space, not in a closed door room. Our Facial Lounge has three ultra comfortable "LazyGirl/LazyBoy" facial chairs. After your personal consultation with your aesthetician, a regimen will be formulated to your skin type. Our product line is Farmhouse Fresh, a "fresh off the farm" natural skin care line that offers variety of serums and masks to address all skin care needs. Our iwa Signature Facial is 50 minutes, and we also offer add-ons so you can customize your facial according to your skin type. Bonus: we're licensed, so you can enjoy a drink while we pamper you!