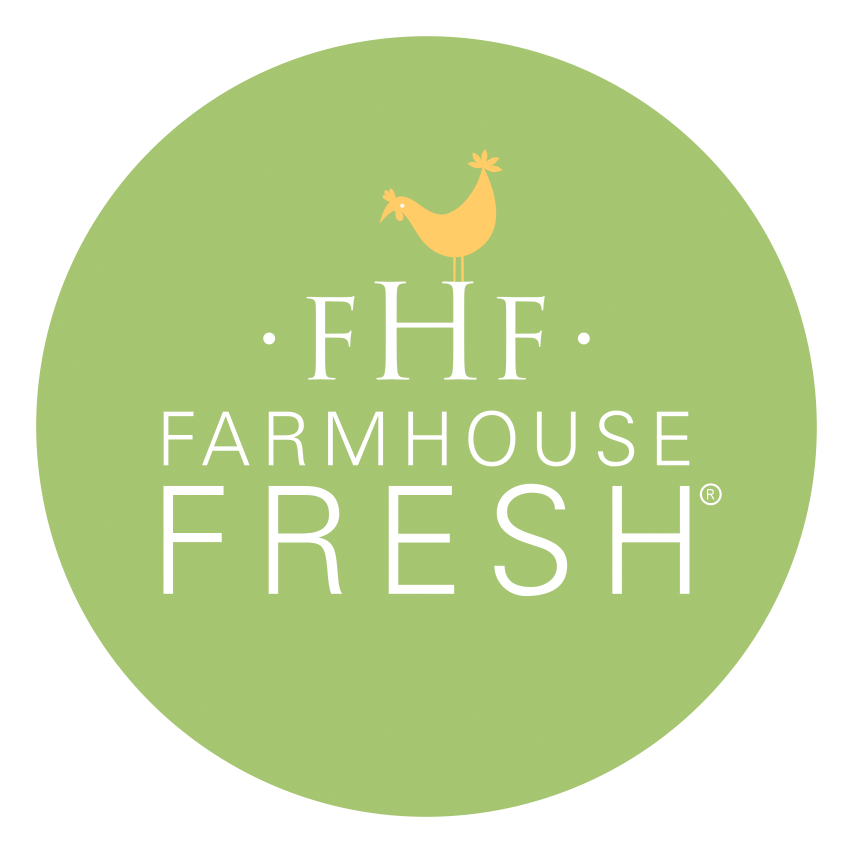 The Grape Escape Recovery Facial
Duration: 50 minutes
$135
AVAILABLE SEPTEMBER 1st-DECEMBER 31st Call 705-293-2492 to book.
BEST ENJOYED: Fresh off the wine
THE MOOD: Pop a cork for this celebration facial (add a glass of wine for just $5!)
EXPERIENCE: Give tired skin a treat teeming with antioxidant power. This starts with a gentle green tea-infused creamy face wash and an invigorating Arizona clay and desert willow extract micro-exfoliation. A tapioca, rice active fruit glycolic mask clears the way for a Wine Down Serum application. This smoothie for the face contains reveratrol from Texas winery grapes and jam-packed with unripened fruits, vegetables and antioxidants that have been clinically proven to diminish wrinkles, decrease pore size and seal in moisture. A Three Milk Ageless moisturizer is massaged into complexion with botanical milks and clinical peptides to start diminishing the look of deep wrinkles. To finish, a second serum targets crow's feet with the help of dermatologist developed peptides to complete this entire facial.