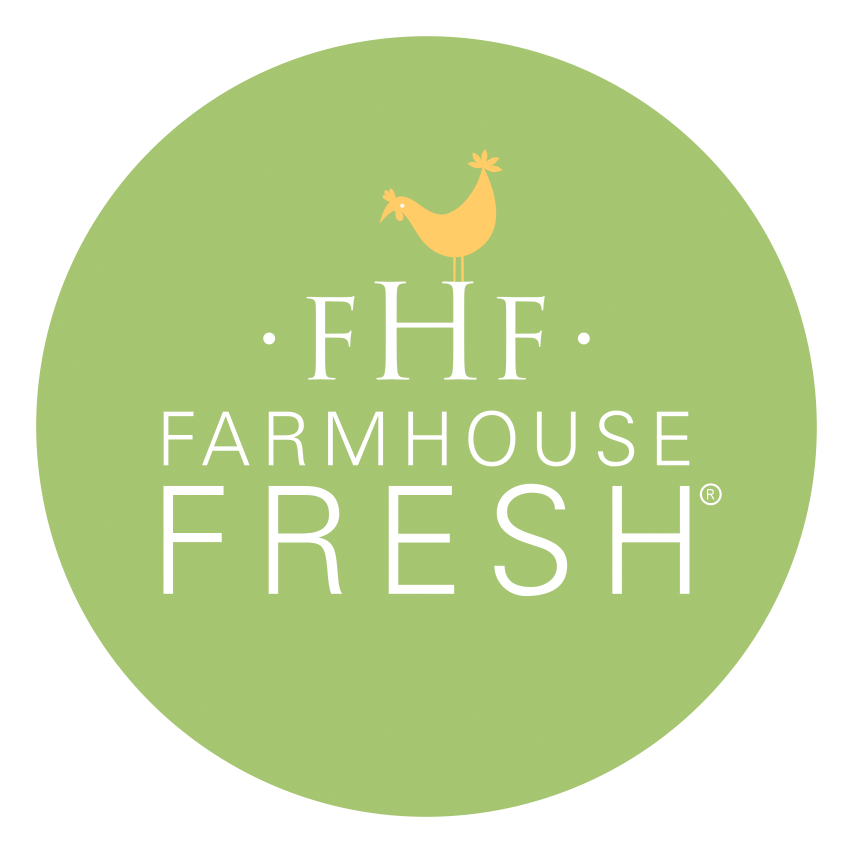 Power Pudding Age Renewing Facial
Duration: 50 minutes
$135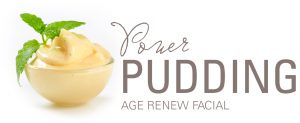 AVAILABLE OCTOBER 1st-JANUARY 31st
Call 705-293-2492 to book, or email concierge@iwaspa.com 
BEST ENJOYED: Pudding it all out there!
THE MOOD: Ready for renewal
EXPERIENCE: If smooth skin "apeels" to you, you're in for a treat! A creamy Green Tea Milk Wash infuses complexion with skin-loving Sodium PCA to nourish as it cleanses. Next, skin is prepped with Vitamin Berry Tonic before being polished with a natural buffing mask blend. Then, tapioca flour, rice and glycolic & fruit extract-based AHA's combine in a renewing pudding mask that tingles away as it sloughs off dry skin. This treatment winds down with an antioxidant recovery serum, rich with resveratrol to provide nutrients to complexion! We end with a firming, peptide-enhanced moisturizer to help soften wrinkles, while Crow Catcher Serum helps to smooth the finest of crow's feet, bringing you an ageless transformation.