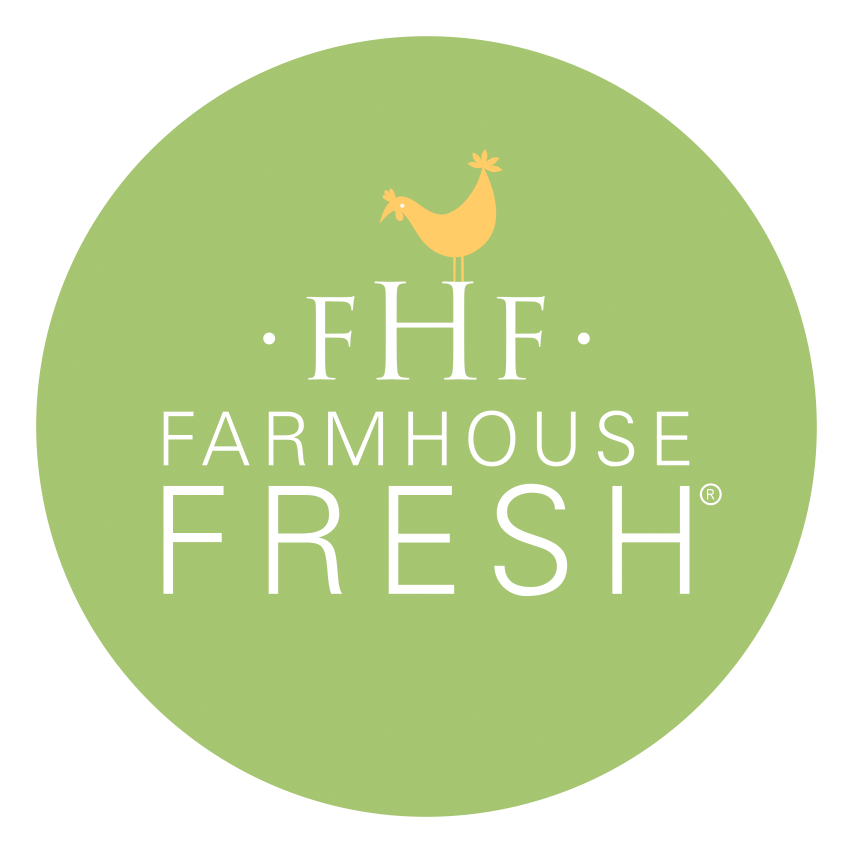 Rescue Me Pedicure
Duration: 60 minutes
$79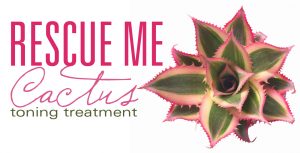 AVAILABLE SEPTEMBER 1st – DECEMBER 31st. Call to book 705-293-2492.
THE MOOD: Serene. Dreamy. Whichever hits first.
EXPERIENCE: A warm, aromatic getaway that takes you through fields of citrus smoothness, into a firming cactus wrap that feels more plumping than prickly. After a nest of cozy warming blankets, you'll feel light and woozy – without ever drinking the sweet Agave Nectar. Your pedicure is a complete with a Mavala Mini Polish – yours to take home!
*Please note- We do not offer shellac and do not have the proper implements to remove shellac. Please have your shellac removed prior to your appointment.