iwa Signature Facial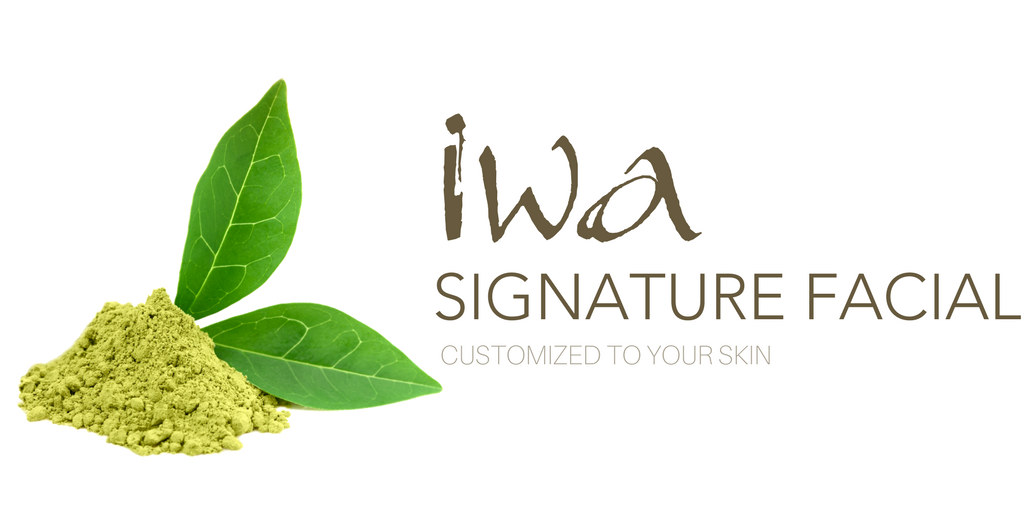 Using a gorgeous product line from Farmhouse Fresh, this facial will de-congest the skin, helping to eliminate blocked pores, accelerate skin repair, and neutralize impurities for a clearer complexion. Guaranteed to cause zero sensitivity and provides long-lasting defense against the damaging effects of daily pollutants. This facial also includes a Lymphatic drainage facial massage to aid in detoxification. During your consultation with one of our highly trained Aestheticians, a mask and serum will be chosen to address your skin type.

---
PLEASE NOTE: 
All iwa facials take place in an open concept facial lounge, meaning you are in a shared space, not in a closed door room. Our Facial Lounge has three ultra comfortable "LazyGirl/LazyBoy" facial chairs. After your personal consultation with your aesthetician, a regimen will be formulated to your skin type. We're using an amazing line from Farmhouse Fresh – a "fresh off the farm" natural skin care line that offers variety of serums and masks to address all skin care needs. Bonus: we're licensed, so you can enjoy a drink while we pamper you!