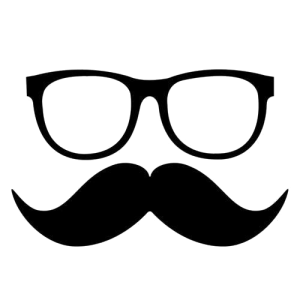 iwa Spa is thrilled to announce that our 4th Grilling & Grooming Men's Night which took place on November 16th in support of the Collingwood General & Marine Hospital, raised $9000.00 – WOW!! Thousands of patients rely on the medical team at Collingwood G&M Hospital for care, and through these events over the last two years iwa has been able to contribute $17,000 to the advancement of programs and purchasing of vital equipment (and have a lot of fun doing it!).
---
A HUGE thank you to everyone who so generously supported this year's event:
Northwinds Brewhouse & Kitchen: You knocked it out of the park with the pig roast & 3 bean chili, and the oysters in a half shell. The perfect compliment to the Pretty River and Brew Mountain beer! Thank you to your amazing team for their continued support at this event. We can't wait to have you as a neighbour in the Blue Mountain Village!
---
Tim Schneider & Duntroon Cyder House: As Cam likes to say – an apple a day! Thank you for generously providing the evening's cyder – you have an amazing product!
---
 Jeremy Hall & Noble Estates Wine & Spirits: Men's night would not have been complete without your selection of wine and scotches – thank you!
Trail Con Leasing Inc (John Foss) & APPS Transport Group (Brent Byers)  for your generous donations.
---
We would also like to thank to all the businesses and individuals who donated such amazing items to our silent and live auction:
Sean and Jane Bayley & Dominion Pub & Kitchen
The Klein Family
Corbett's Ski & Snowboard
Blue Mountain Resort
Lora Bay
Brights Gallery
Fred's Bread
David Hillis Salon
Kolapore Springs
C&A Steakhouse
Christie's Clothing
---
We'd also like to give a big shout out to Neal Owen & Kim Furniss of Blue Rock Wealth Management who passionately sold tickets for the event!
---
Lastly, THANK YOU to each and every one of you who purchased a ticket, attended the event, bought raffle tickets and and bid on auction items. Your generosity and support resulted in a hugely successful evening!!