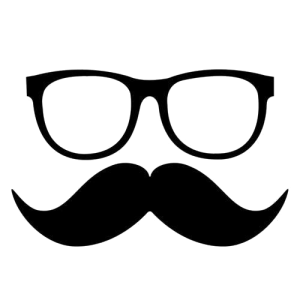 We would like to officially thank everyone who supported iwa Spa's second Grilling and Grooming for the General event last week!
The weather was perfect, the patio was open, and we were able to double what we raised for the Collingwood General Marine Hospital back in November, for a total of $3,000!
A special shout out to Northwinds Brew House for supplying us with top notch food and craft beer, those individuals and businesses who sponsored our silent auction, Julie Card for coming out and providing gorgeous photo coverage http://mycollingwood.ca/gallery.asp#.V2lzVTW9DIU , as well as all of those who supported by purchasing tickets and participated in the evening!